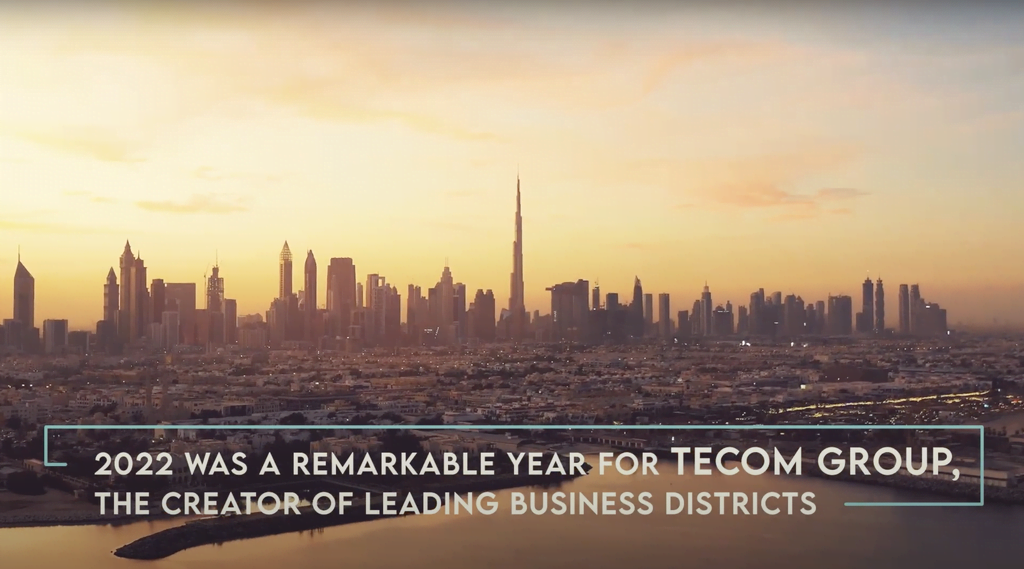 We are Dubai's Strategic Business Enabler and Creator of World-Class Business Districts.
We have a diverse customer mix across six sectors, which are complemented by a full spectrum of business and government-related services.
We have brought to life 10 strategically-located business districts in Dubai, with diverse asset classes, sectors and communities. Each district has been purposely designed to create industry-specific and vibrant ecosystems for the technology, media, education, science, design and manufacturing sectors.
We cater to more than 9,500 customers and more than 105,000 professionals with a varied and tailor-made commercial, industrial and land leasing portfolio in addition to ancillary value-add services.
We offer customers a high-quality asset base with integrated infrastructure for businesses to conduct their operations, enabling them to grow and expand in Dubai and the wider region.
Built-to-lease Area (sq. ft.)
Land Leasing Area (sq. ft.)